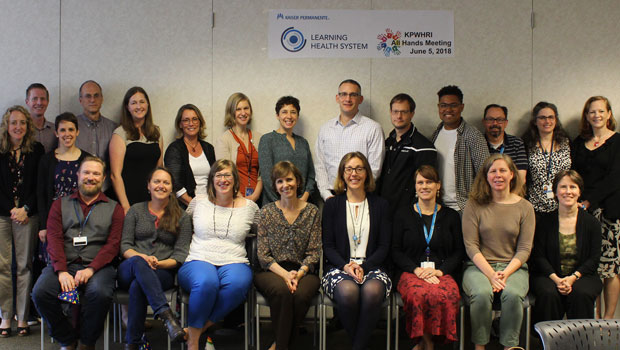 Learning Health System
Leveraging research capabilities to address our health system's most pressing priorities
We work in partnership to design, implement, and evaluate innovations in care
In our learning health system work, we leverage research expertise to help Kaiser Permanente Washington make timely, patient-centered decisions that are informed by science, driven by our own data, and designed to be sustainable.
We partner with researchers, health system leaders, care teams, and patients to find practical ways to improve health and health care.
Learning health system capabilities
Through these partnerships, we've refined a set of capabilities that we use to design, implement, and evaluate innovations that benefit Kaiser Permanente Washington patients, care teams, and communities.
Featured news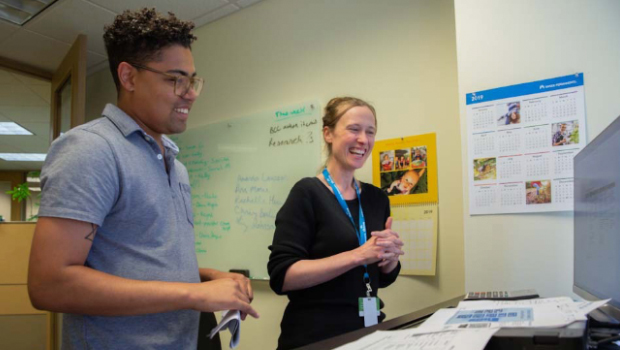 Claire Allen describes a new model to help learning health systems move from concept to reality, recently published in Learning Health Systems.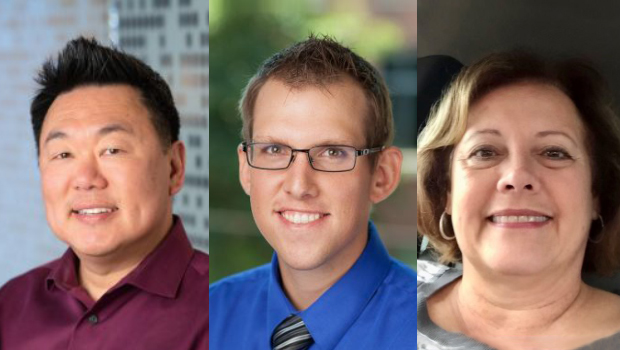 Puyallup Medical Center team excels at patient-centered care and improving opioid safety for people with persistent pain.
Featured learning health system work
Evidence, evaluation, consultation
Integrated pain management
---
Featured publications
Lozano PM, Lane-Fall M, Franklin PD, Rothman RL, Gonzales R, Ong MK, Gould MK, Beebe TJ, Roumie CL, Guise JM, Enders FT, Forrest CB, Mendonca EA, Starrels JL, Sarkar U, Savitz LA, Moon JH, Linzer M, Ralston JD, Chesley FD. Training the next generation of learning health system scientists. Learning Health Systems. E-pub 10 Sept 2022. doi.org/10.1002/lrh2.10342. Full text
Coley RY, Duan KI, Hoopes AJ, Lapham GT, Liljenquist K, Marcotte LM, Ramirez M, Schuttner L. A call to integrate health equity into learning health system research training. Learning Health Systems. E-pub 24 July 2022. doi.org/10.1002/lrh2.10330. Full text
Allen C, Coleman K, Mettert K, Lewis C, Westbrook E, Lozano P. A roadmap to operationalize and evaluate impact in a learning health system. Learning Health Systems. Epub 24 Jan 2021. doi.org/10.1002/lrh2.10258. Full text