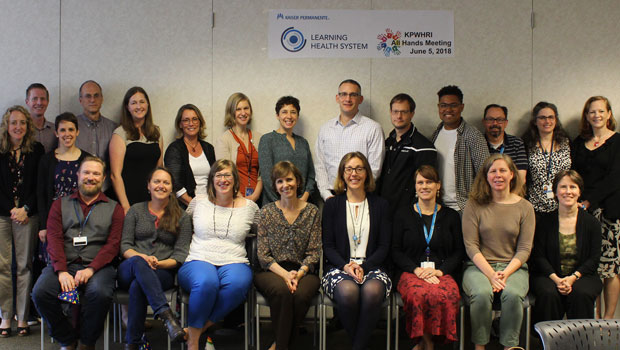 Learning Health System Program
Leveraging research capabilities to address our health system's most pressing priorities
We work in partnership to design, implement, and evaluate innovations in care
Our Learning Health System Program leverages research expertise to help Kaiser Permanente Washington make timely, patient-centered decisions that are informed by science, driven by our own data, and designed to be sustainable.
We partner with researchers, health system leaders, care teams, and patients to find practical ways to improve health and health care.
Learning Health System Program capabilities
Through these partnerships, we've refined a set of capabilities that we use to design, implement, and evaluate innovations that benefit Kaiser Permanente Washington patients, care teams, and communities.
Featured news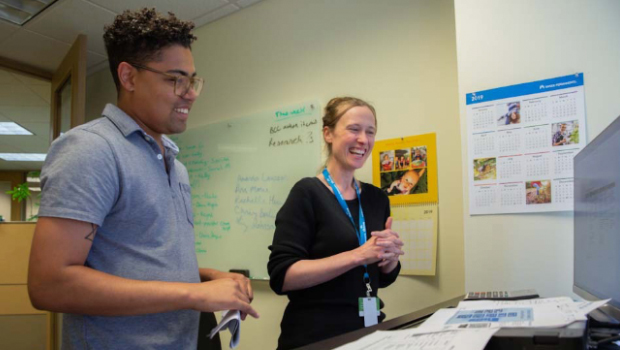 Claire Allen describes a new model to help learning health systems move from concept to reality, recently published in Learning Health Systems.
Featured learning health system work
Evidence, evaluation, consultation
Integrated pain management